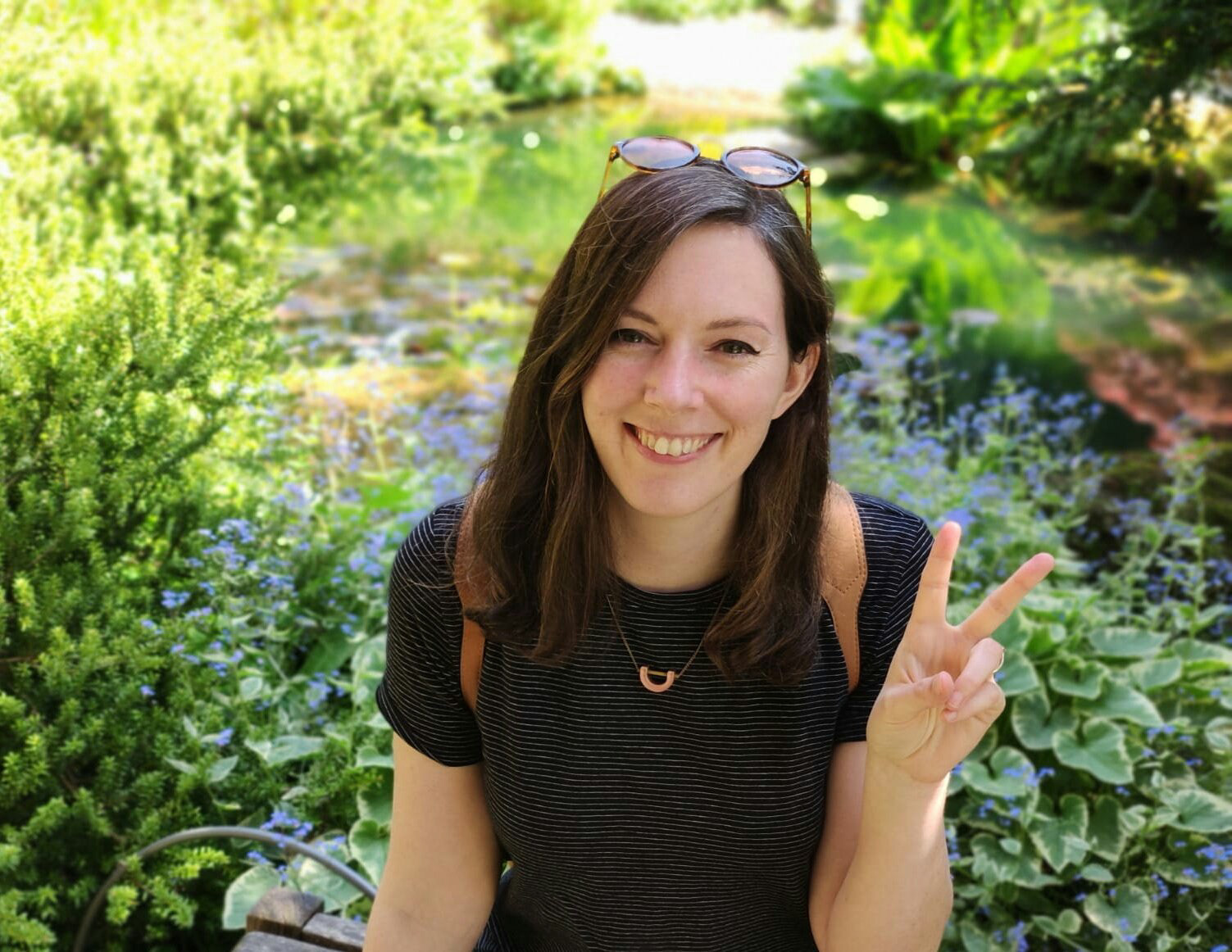 Hello! I'm a freelance illustrator and author creating advertising, comics, picture books, chapter books, book covers, and editorial illustration from a cosy studio in the North West of England!
My work specialises in narrative and sequential illustration for both children and adults, strong use of character, and a bold colour palette; using a combination of digital and traditional media.
I draw on my love of history, popular culture (mostly tv shows, boardgames, podcasts and videogames!), learning new things, nature, and mythology to inspire my illustration work. You'll spot a lot of strong female characters, side profiles and coral/teal colour palettes in my portfolio!
I 

run workshops and lectures for all ages on illustration, comics, the creative industries, and freelancing; which led to me being awarded IPSE's 'National Freelancer of the Year' in 2016.
Please get in touch if you'd like to discuss commissions, events, live illustration, or you just want to say hello!

 
Select client list: 
The BBC, Tesco, Egmont Publishing, IDW Publishing, Thought Bubble Comics Festival, The NHS, Salford Council, Jessica Kingsley Publishing (Hachette), Resurgence Magazine, Broadview Press, Callisto Media.
Events / Guest appearances:
London Film & Comic Convention, The Lakes International Comic Art Festival, Mac-Pow Comic Festival, Crazy Animal Face Block Party, National Freelancers Day, Waterstones, House of Fraser.
Awards: 
IPSE Freelancer of the Year Award Winner, Design Week Rising Star Award Finalist, Mom's Choice Award Winner for 'The Flyaway Blanket' picture book, Bridgeman Studio Illustration  Awards Finalist, IPSE 15 for 15 Top UK Freelancers Award Finalist, 'Best Arts & Culture Blog' Winner - Blog North Awards, 'Unique Blogger Of The Year' Finalist - Blogger's Lounge Awards, Mythic Coastline children's book competition finalist.