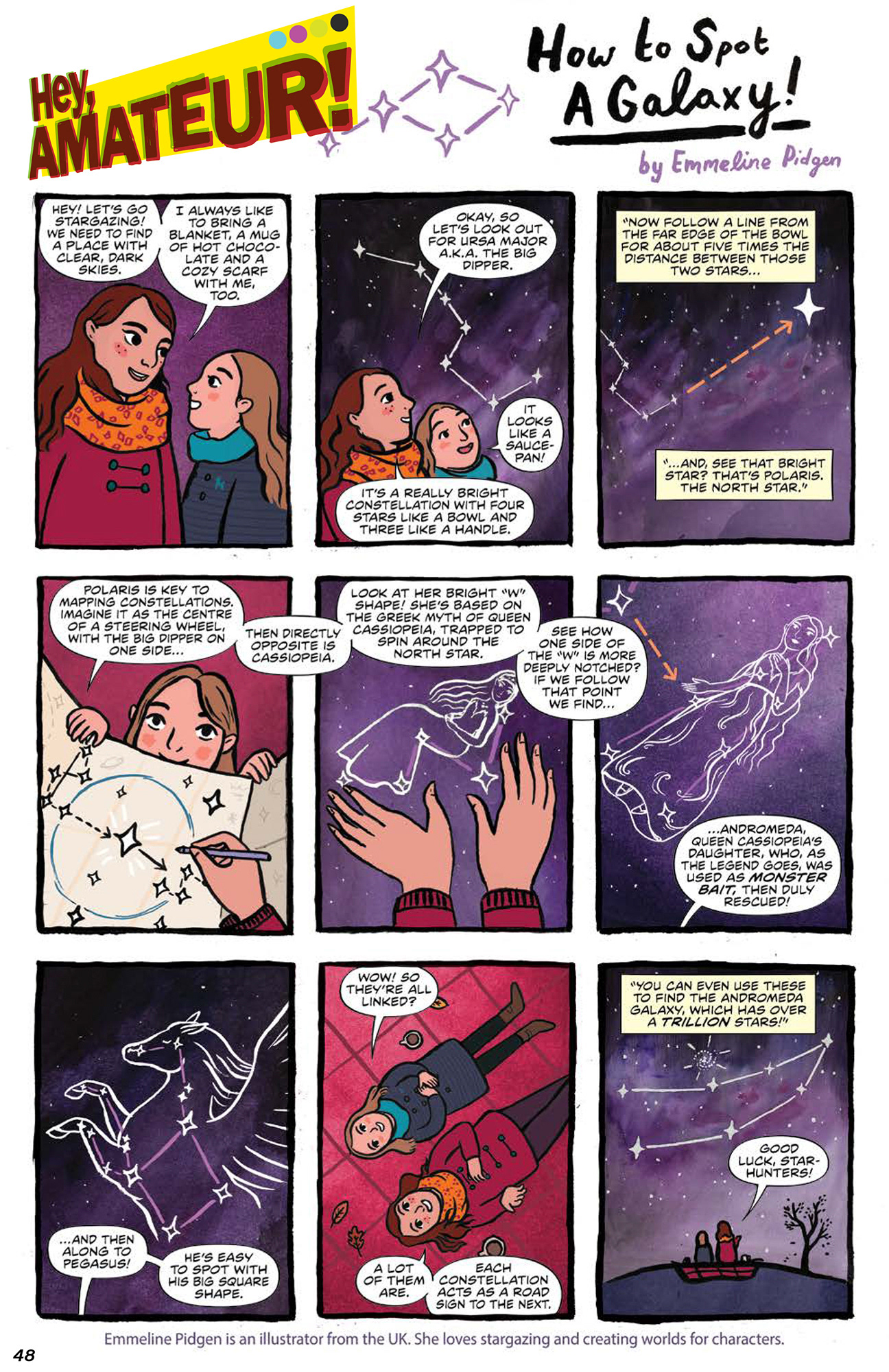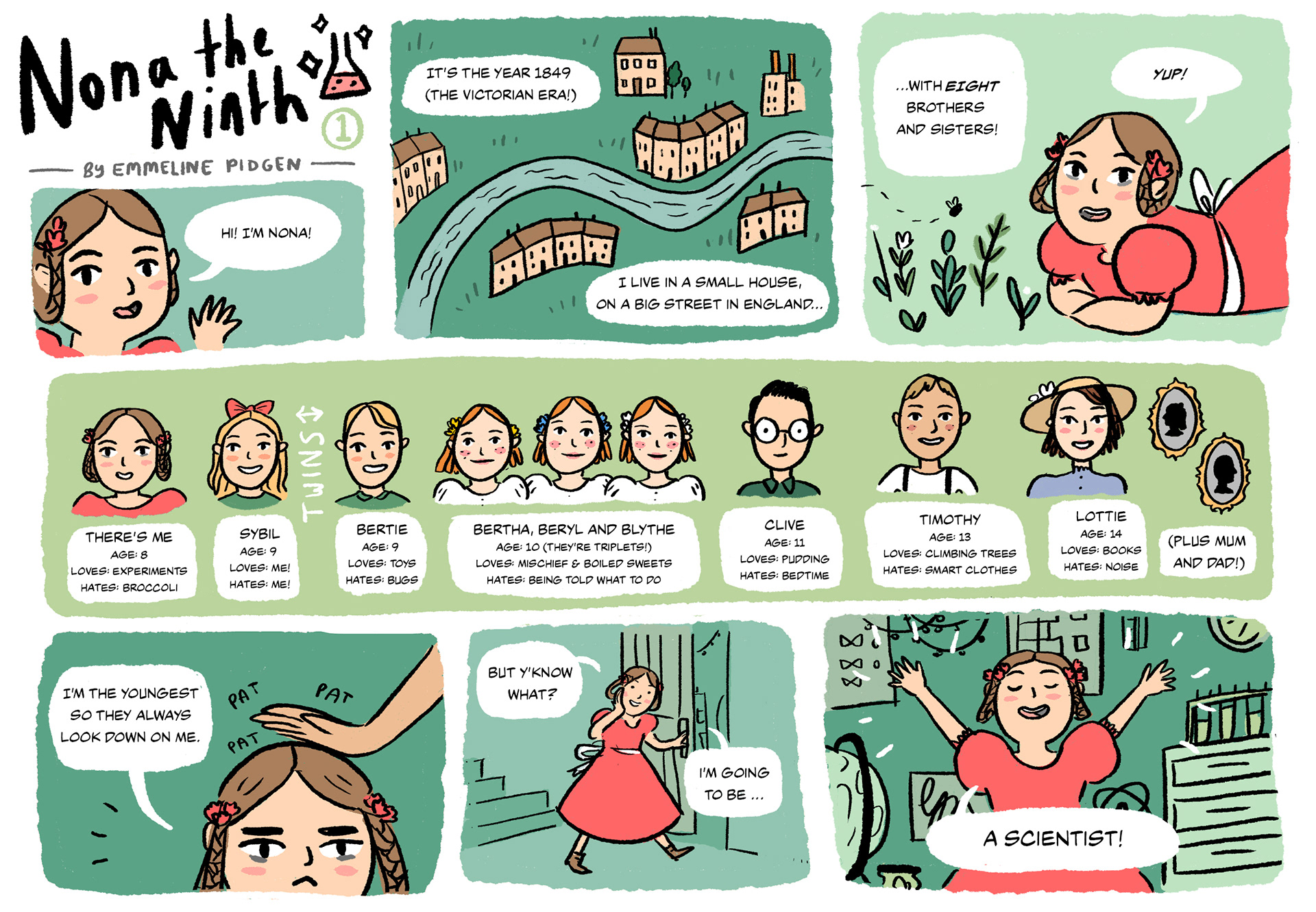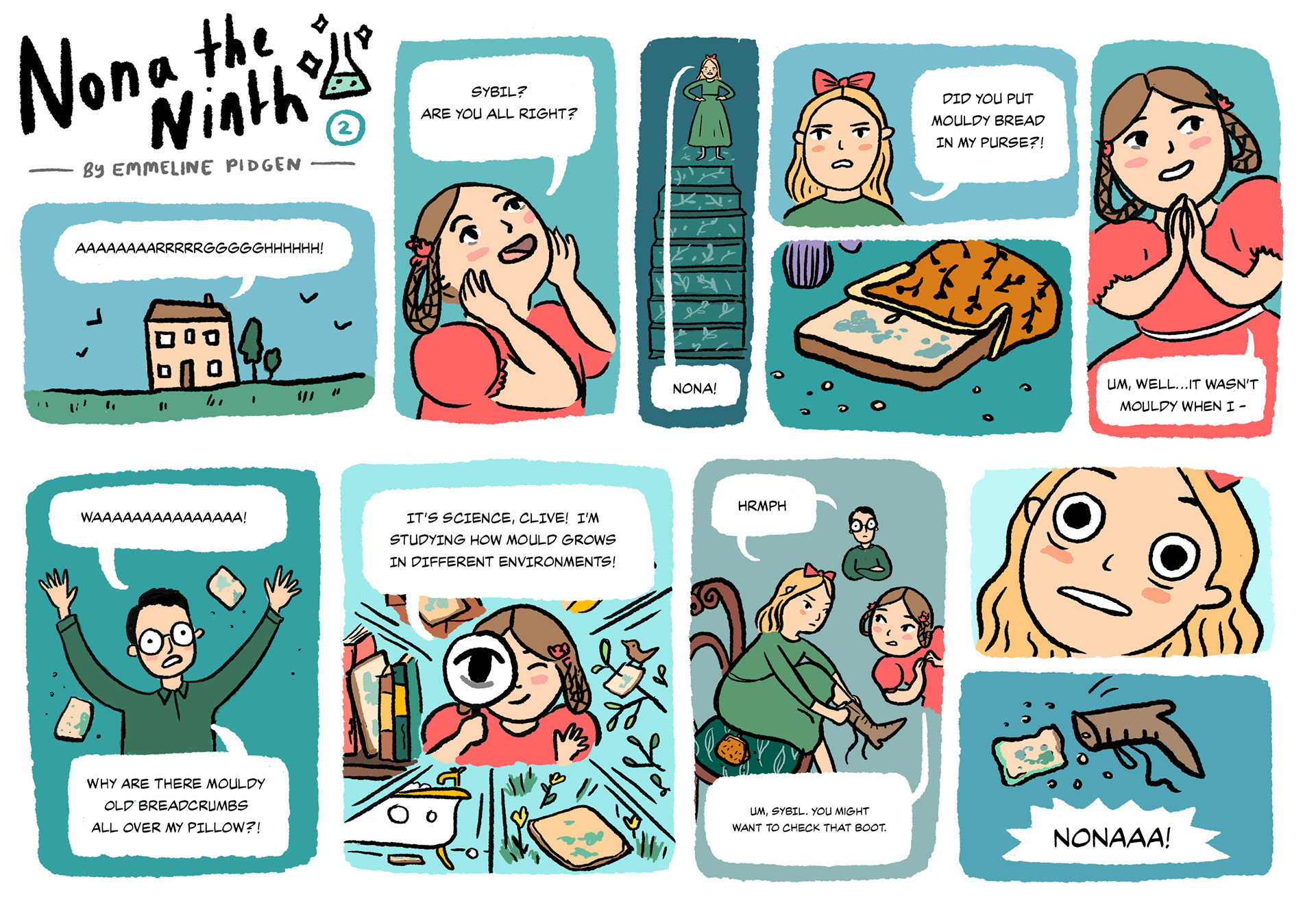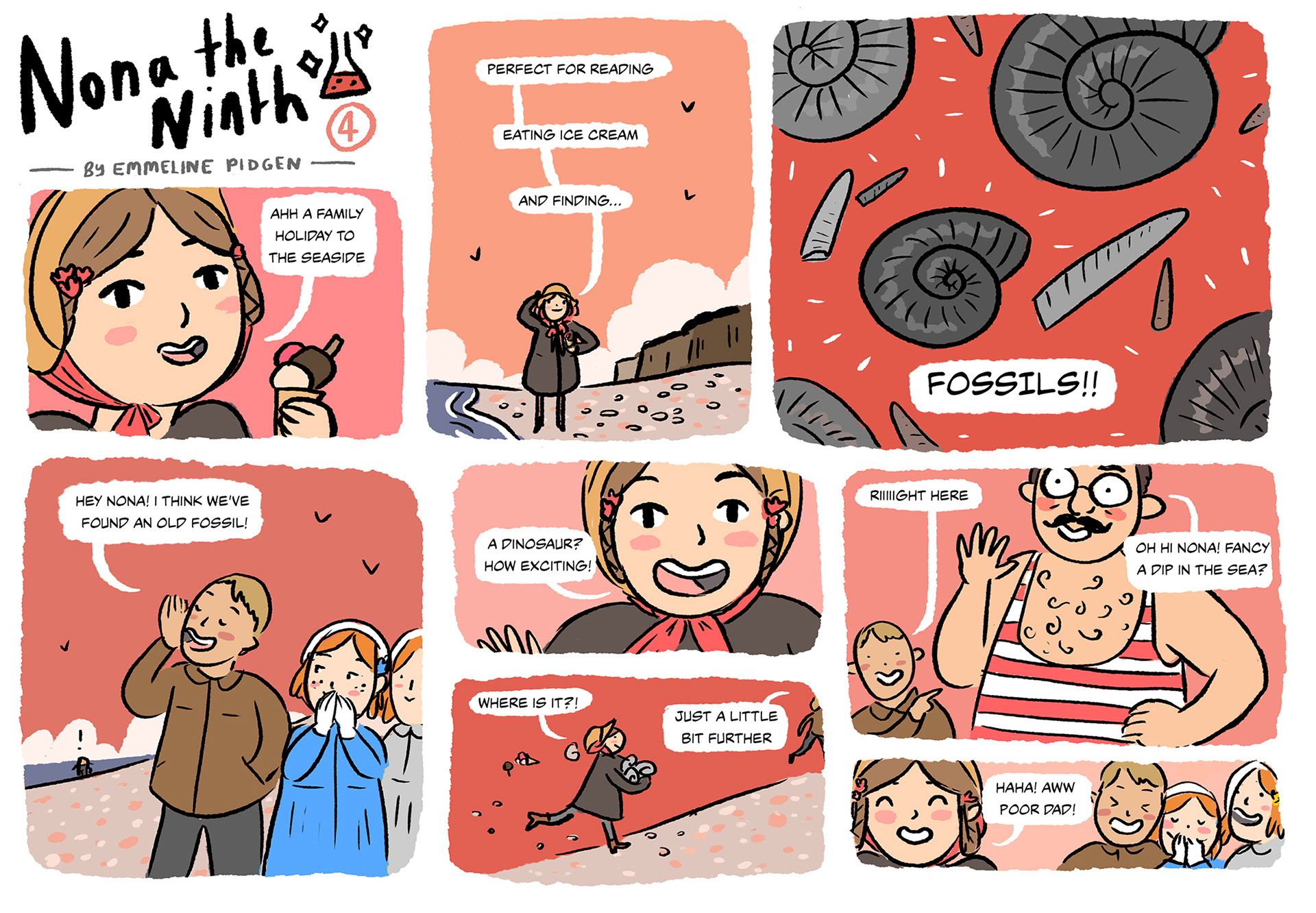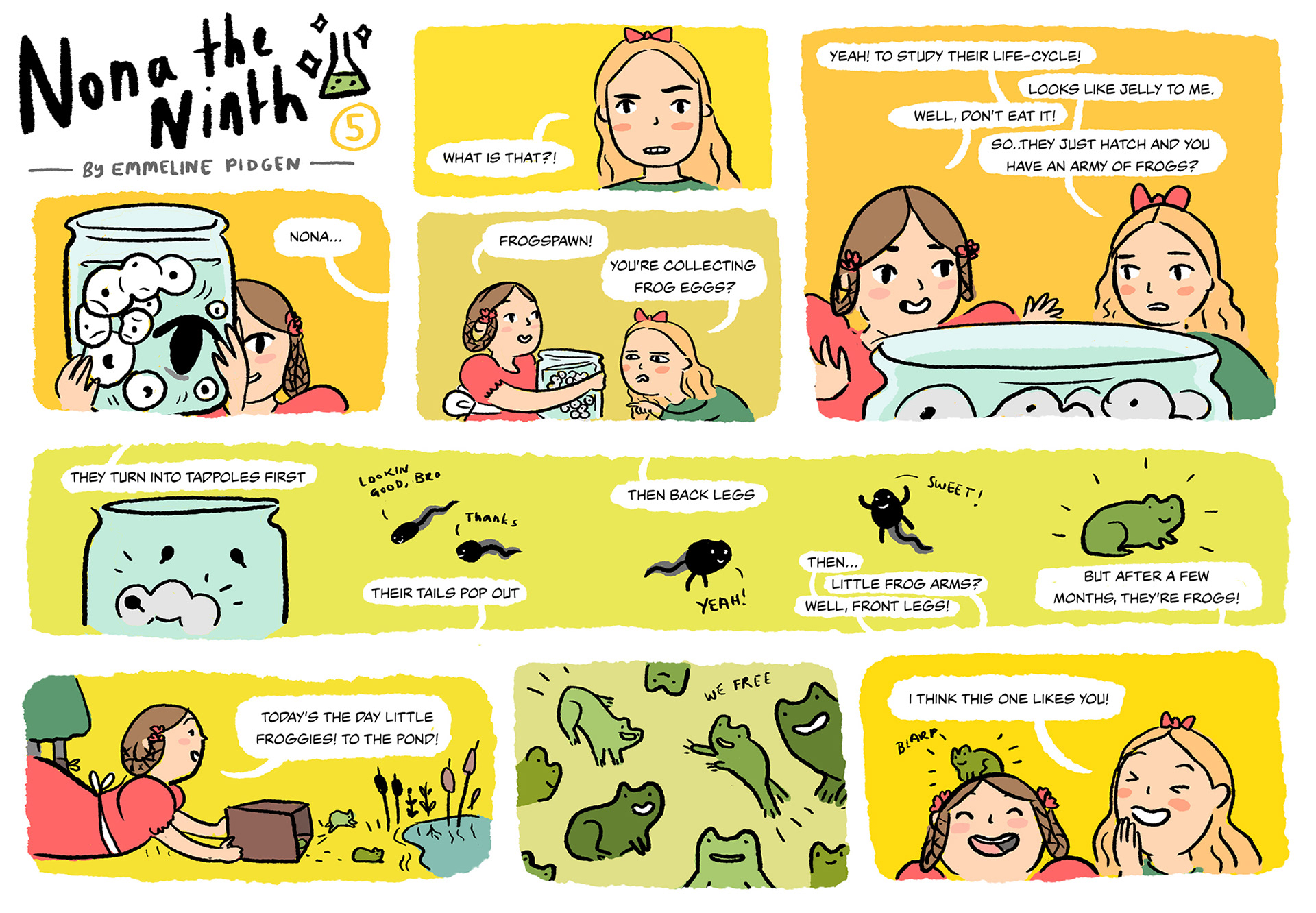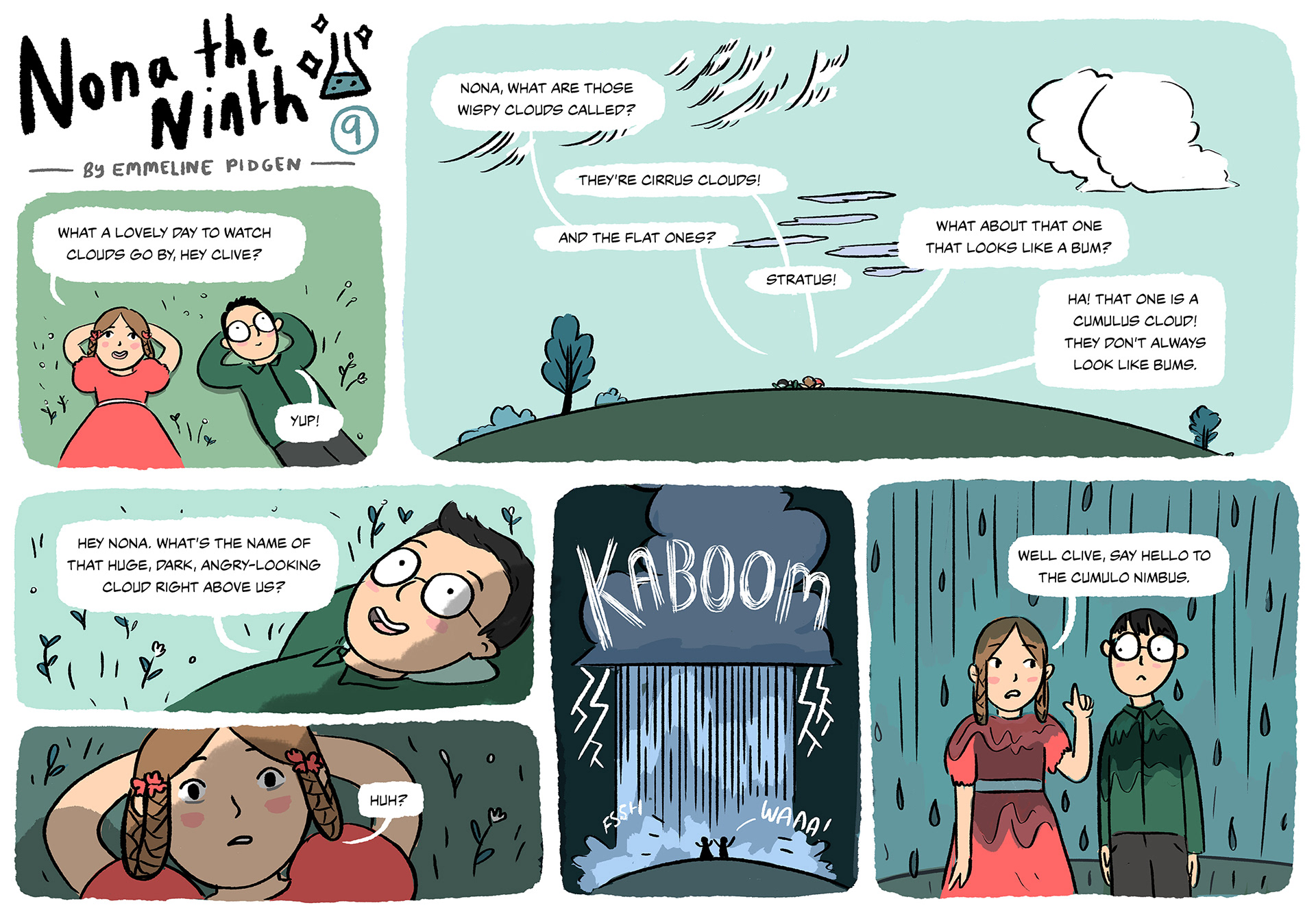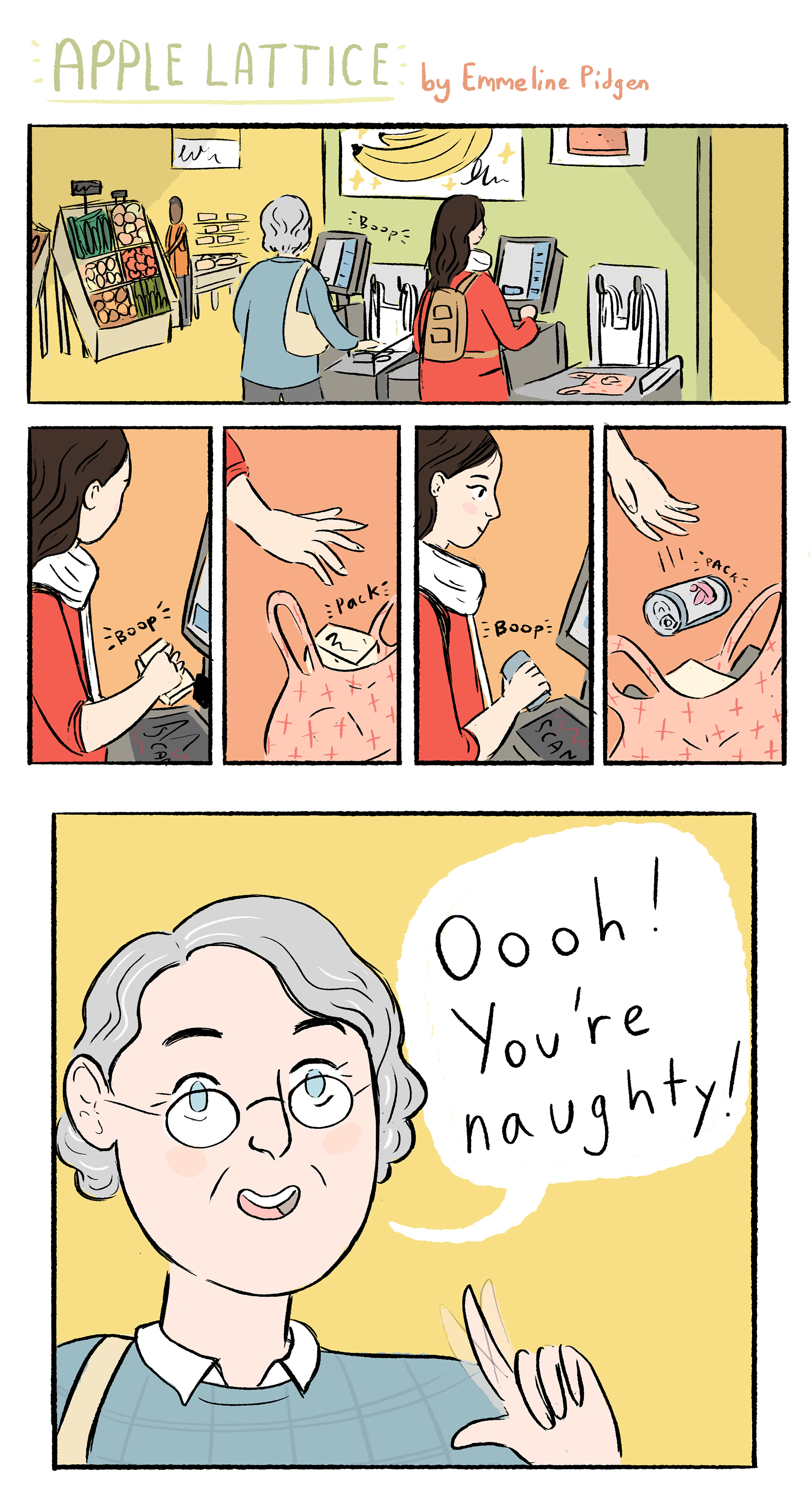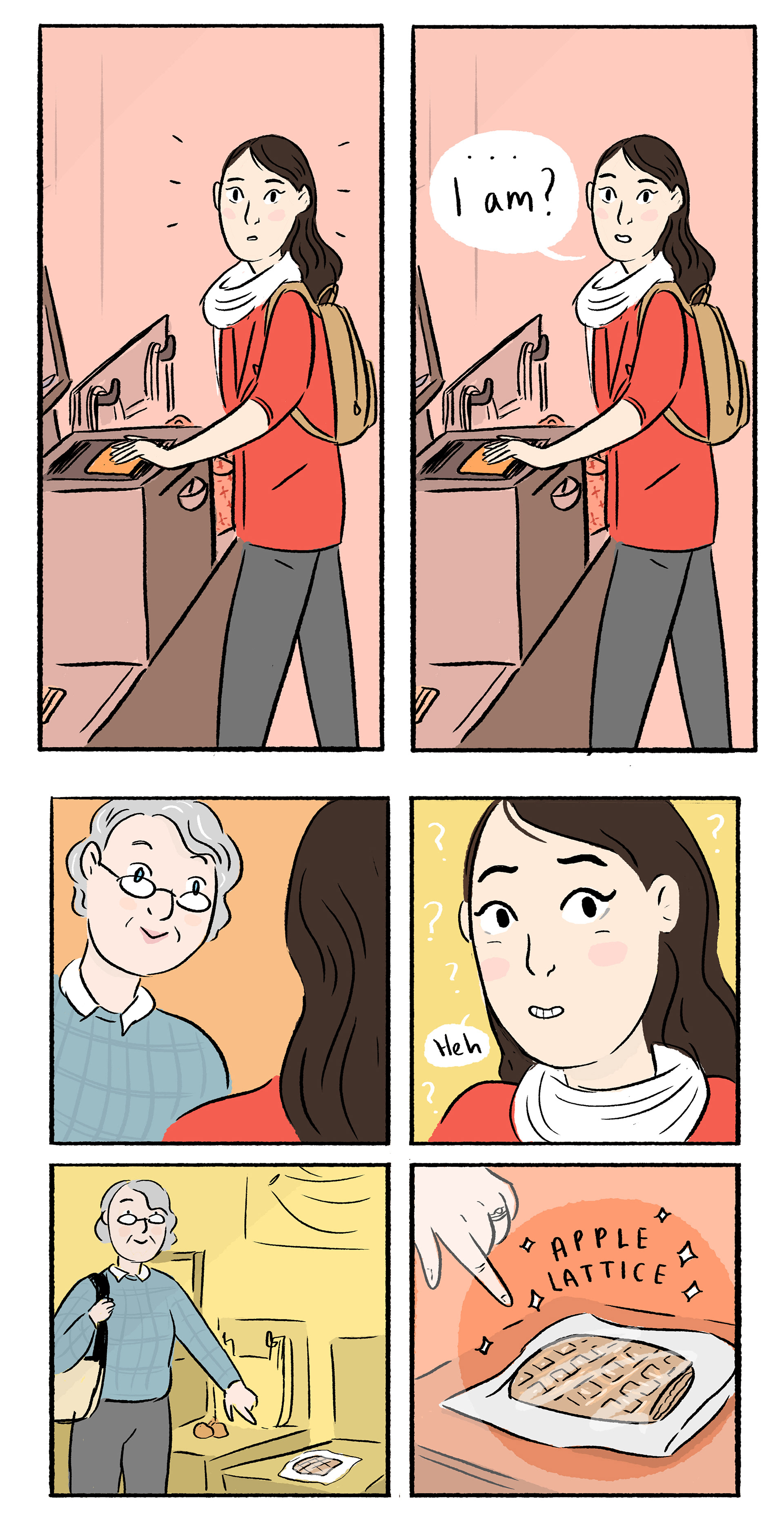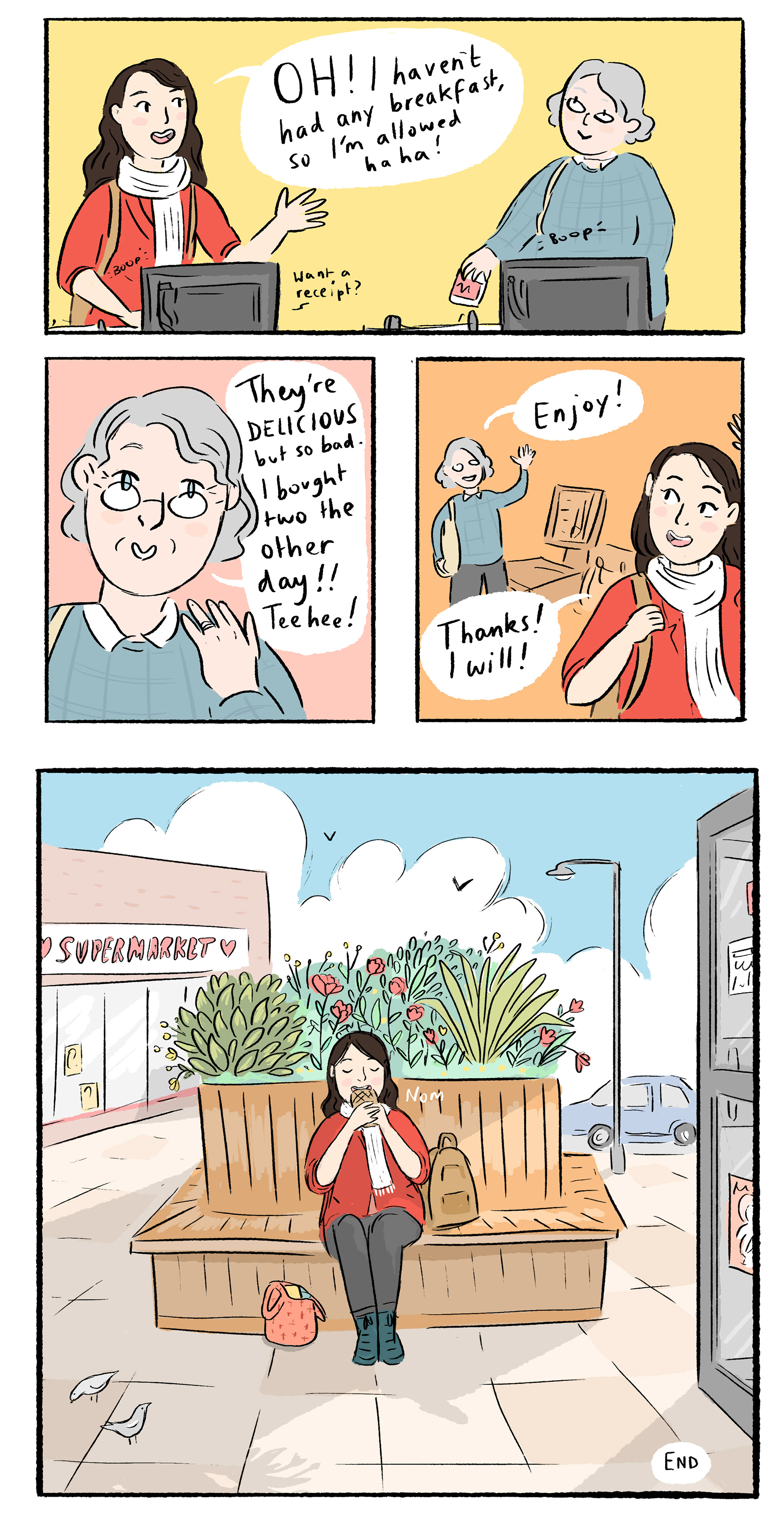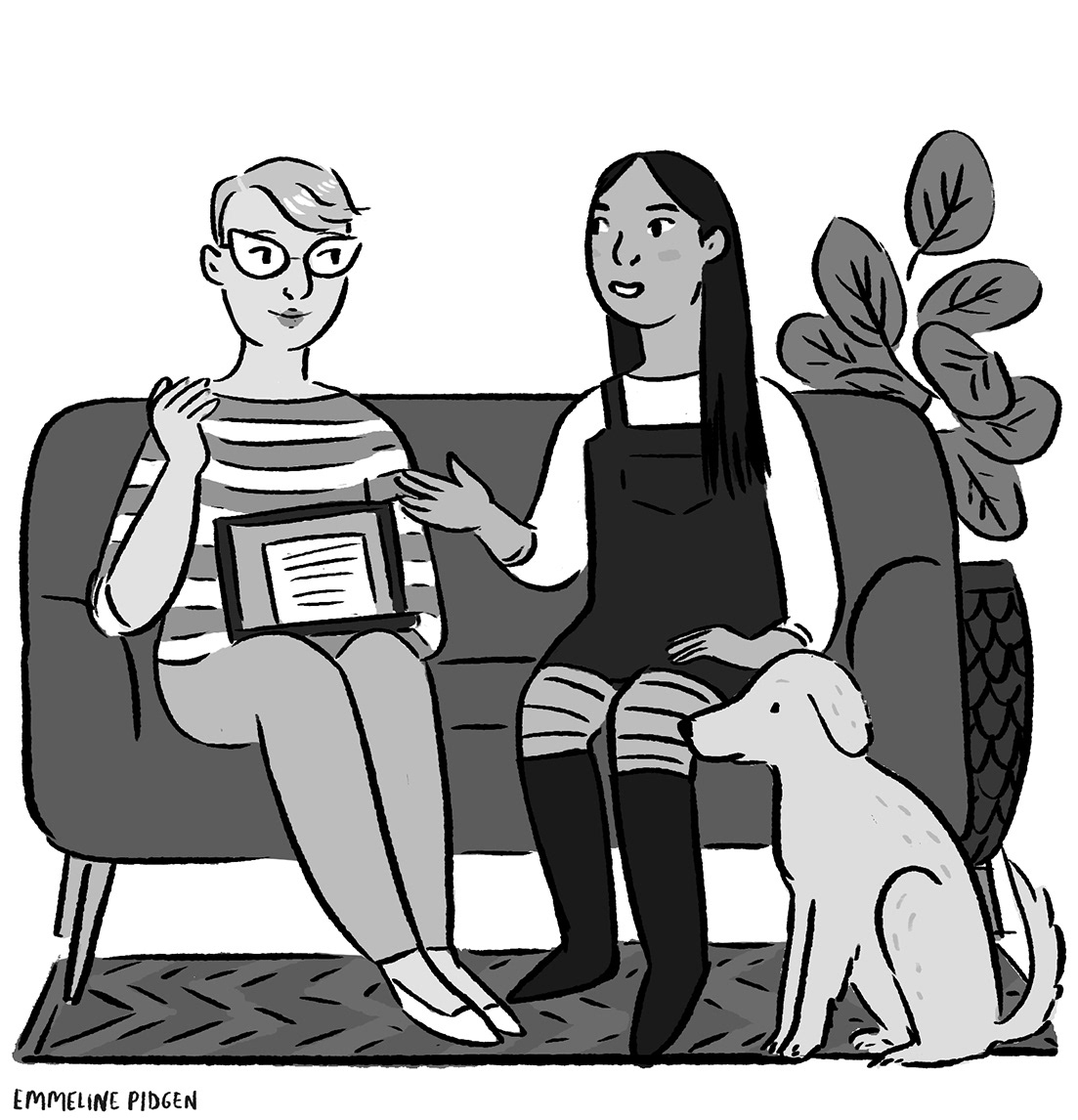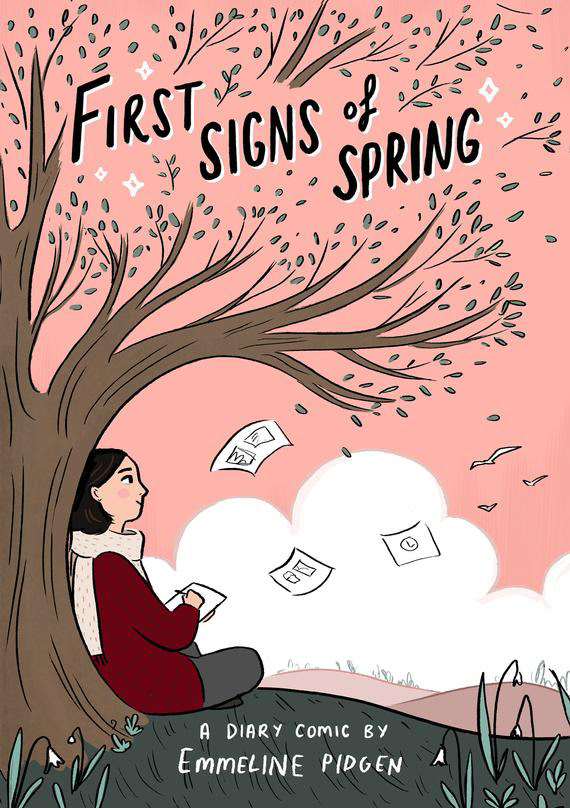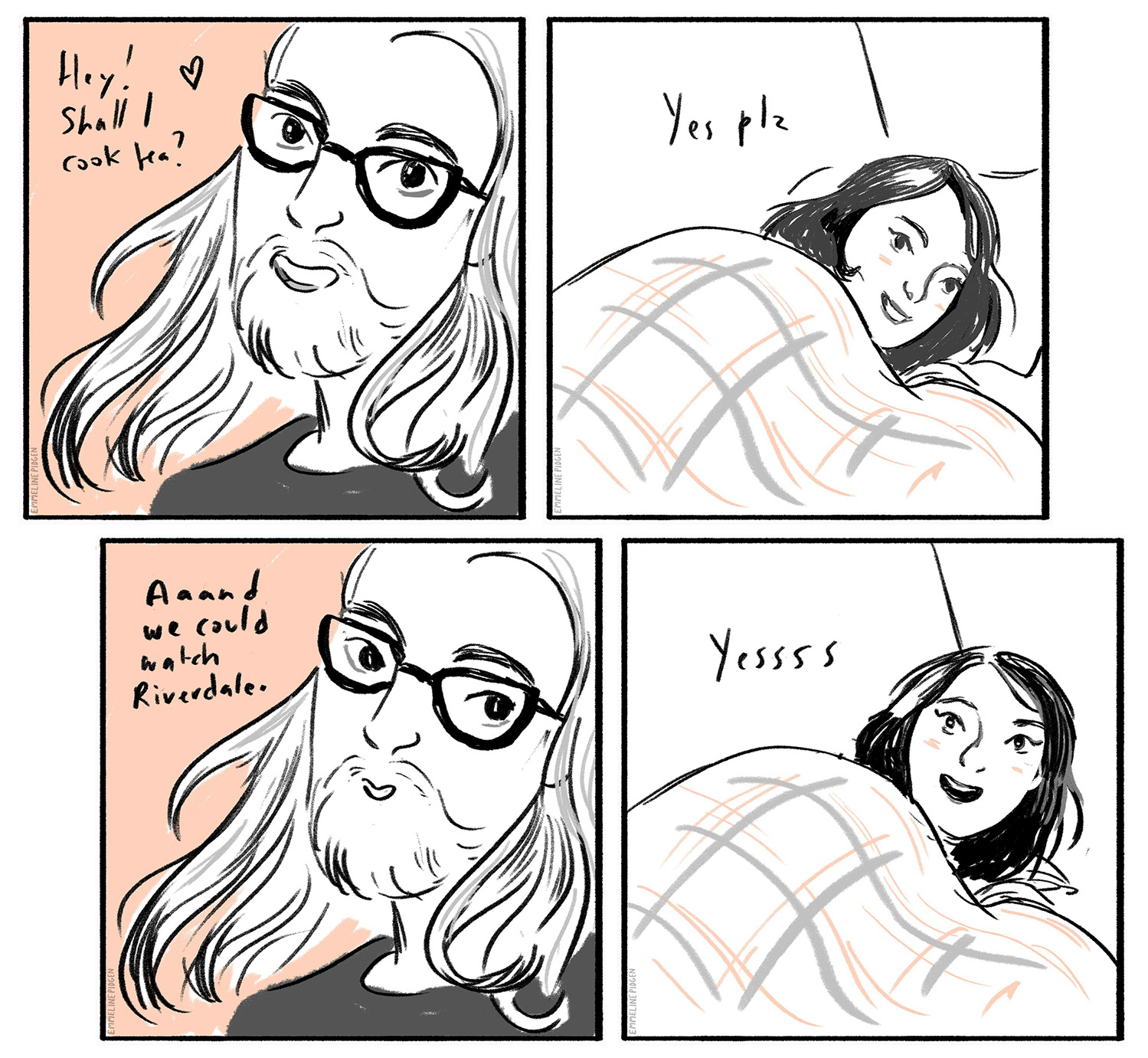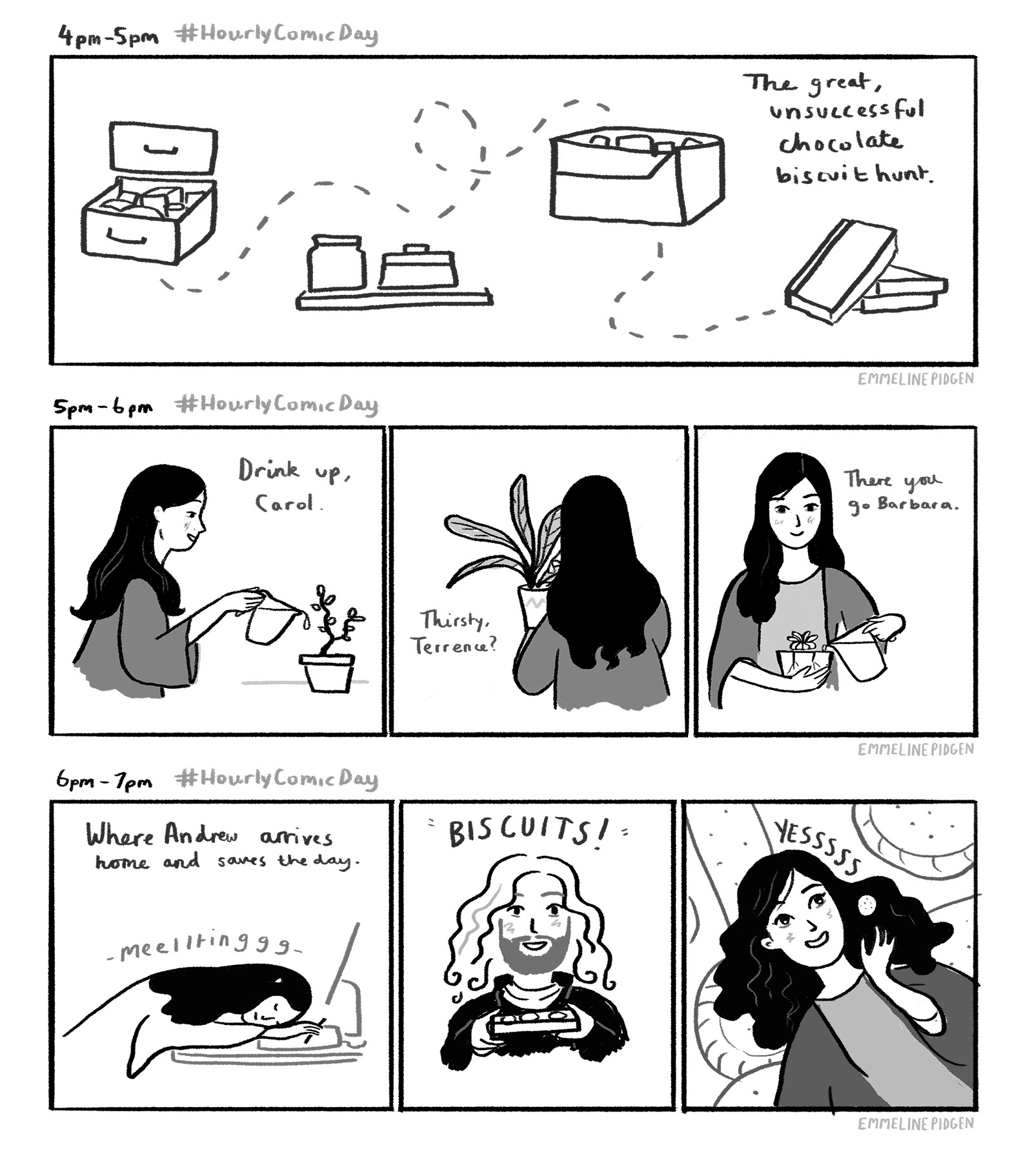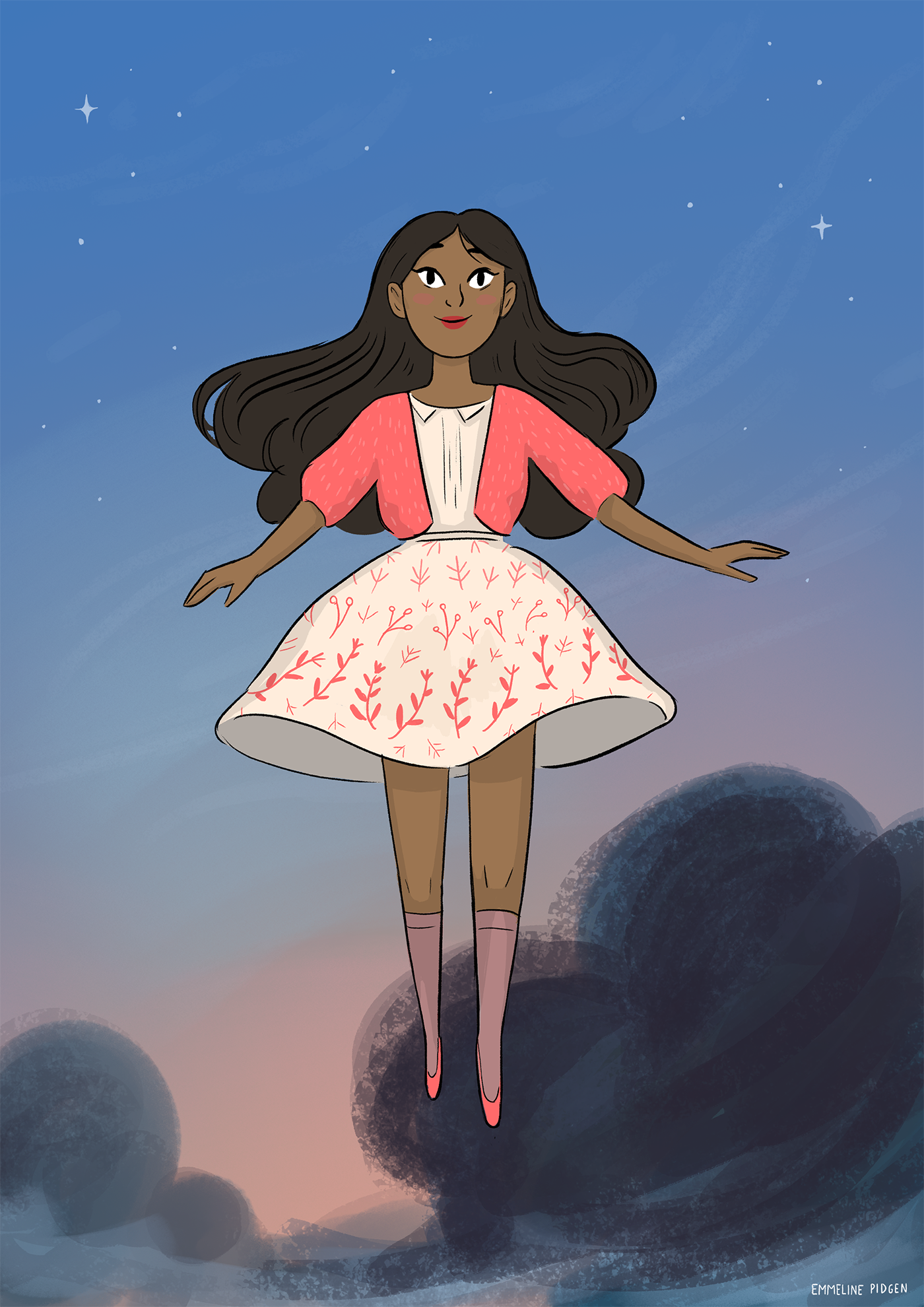 Emmeline is a comic artist and writer, creating small-press work as well as commissioned comics for publishers like Black Crown ( IDW Publishing ), and an ongoing monthly children's comic 'Nona The Ninth' for GOOF! comics. 
Emmeline is currently working on a pitch for a YA comic series with writer Andrew Jolly.

Emmeline's comic work centers around a strong sense of character, heartfelt moments, and an undercurrent of magical realism. She works with black and white interiors, full colour, as well as variant covers for other comics.
Previous comic convention guest appearances/panels include:
- London Film & Comic Con 2017 (including panel on the future of children's comics)
- The Lakes International Comic Festival 2017
- Macc-Pow Comic Festival (plus cartoonist drawing event) 2018